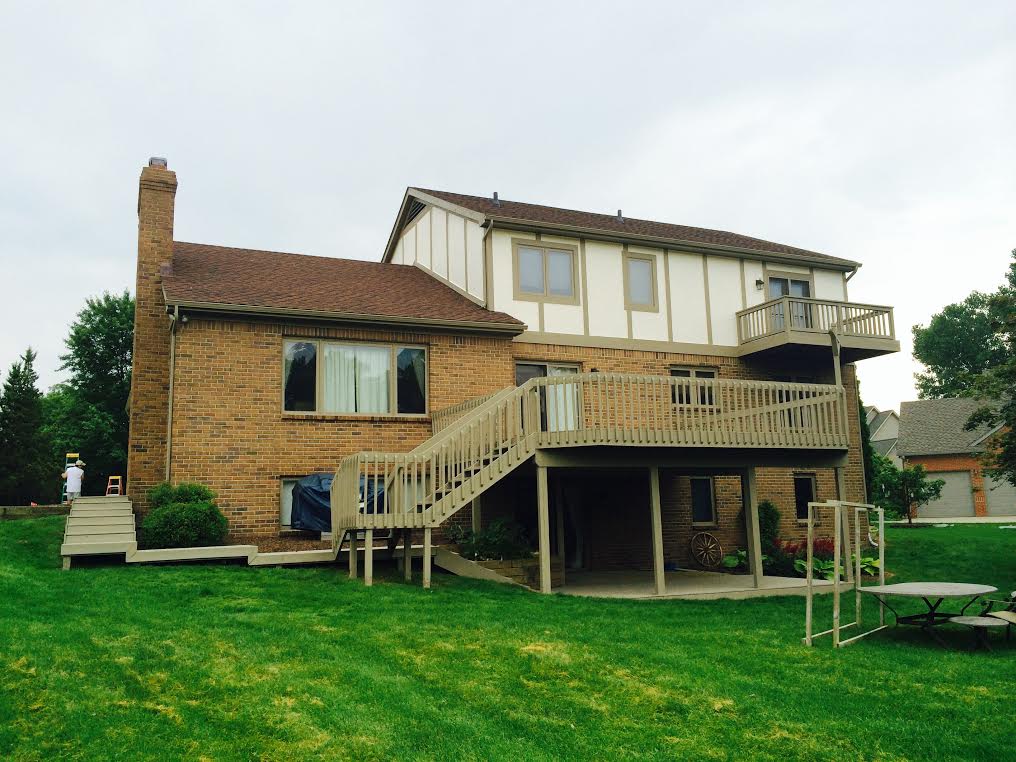 Contact Our Ann Arbor Painters!
Get started with your Ann Arbor painters today! Call us at 734-995-2646 to learn more about our services and how we can help you and your home!
Call the best Ann Arbor painters in the business today! We treat every home as if it were our own. That's how much we care!
1598 High Hollow Dr. Ann Arbor, MI
(734) 995-2646