Ann Arbor Painters: Our Services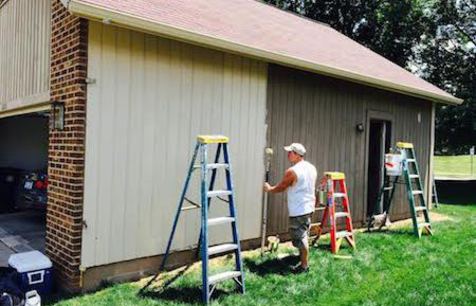 At Mussio Painting, we offer a variety of services to fit the needs of your home. Our skilled Ann Arbor painters are fully insured, licensed, and ready to perform high quality work. Our services include:
Exterior and Interior Painting / Staining
Deck Cleaning and Staining / Sealing
Wood Replacement / Gutter Replacement
Concrete Sealing / Staining
Power Washing
Window Restoration
Caulking Interior / Exterior
Gutter Cleaning
Dry Wall Repair
Wallpaper Stripping
Color Consultation by Ann Arbor Master Painters
Request your free estimate here!