Hey Ann Arbor - Interior Painting Can Make All the Difference to Your Home!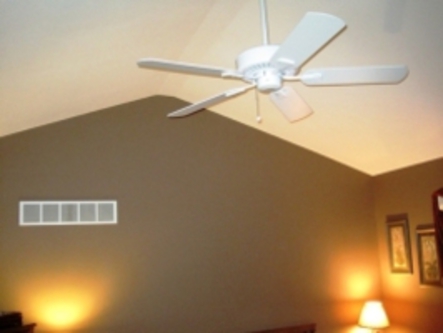 Are you bored with the colors in some of your rooms?
Are you ready to spruce up the house for summer, or to prepare for guests?
Would you like to increase the value of your Ann Arbor home?
Changing the colors of a few rooms is a great way to liven up your home! Better yet, make a plan to update and coordinate all your interior colors! If you live in Ann Arbor, interior painting can make the difference by itself, or it can be part of a much bigger renovation and renewal project.
Your Dream Home with Ann Arbor Interior Painting by Mussio Painting
You know, many of the folks we talk to tell us that even though their interior paint wasn't in bad condition, it had just started to look dated. Some just wanted a new look, and others decided to update their furniture – which meant it was time for a whole new color scheme as well. We spent a little time with them to learn what their vision was, and helped bring about great change with our team of exceptionally disciplined painters.
Think about how wonderful your Ann Arbor home would look with an entirely new "Architectural Digest" look – carefully matched colors, well-executed edges and smooth walls – and you'll have an idea of how much impact quality Ann Arbor interior painting can have. Pastels for calmness, off-whites and beige for a sense of cleanliness and order, or bold colors for drama, whatever you choose, you want it to be well planned and executed by experts. Moreover, we think you'd love it if the experience of having your home painted was every bit as great as the result.
If You Want Great Results, Ann Arbor, Interior Painting is Best Left to the Experts
If you don't have the time or the ability to take on the task of painting the interior of your home, we have a team of highly trained professionals. Our current crew has worked together for 17 years. Our work ethic is second to none!
Call us today at (734) 995-2646 to arrange an appointment with Steve Mussio. He will personally meet you on your property to discuss your project needs, expectations, and concerns, and give any suggestions at your request. He will also explain the project preparation, painting/staining options, and if necessary, any carpentry (wood replacement), along with answering any of your other questions before you receive a detailed bid. We treat every home as if it were our own. That's how much we care!