How to Choose a Reputable Ann Arbor Painting Contractors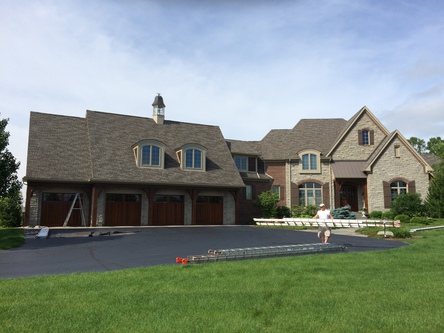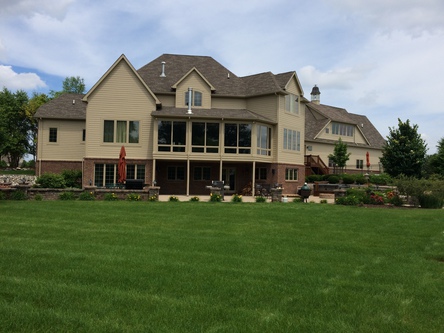 Do you want a fair price for house painting?
Do you want to be 100% satisfied with the quality of work?
How do you look for a qualified painting contractor in Ann Arbor? Phone book? Google? Word of mouth?
It's common practice to take your friend's word for it rather than just sifting through a phone book to find a contractor. You probably also know that Google reviews are valuable for finding servicers because real people are leaving the reviews. According to Search Engine Land, 73% of consumers say positive customer reviews make them trust a business more (up from 58% in 2012).
Imagine getting the job done right the first time! You won't have to lift a finger or injure your back with a long day's work of painting. When it's the weekend, you'll be able to kick back, relax, and watch someone else do all the work!
We provide many references that will confirm the excellent quality you'll receive from our Ann Arbor painting contractors. We've been in business for 36 years! Our path to success is based on being laser focused on incredible detail. If you're not completely satisfied with the job, Steve Mussio, the owner will make sure they make it right. Our work ethic is second to none!
If You Want Great Results Call Ann Arbor Painting Contractors at Mussio Painting
Call us today at (734) 995-2646 to arrange an appointment with Steve Mussio. He will personally meet you on your property to discuss your project needs, expectations, and concerns, and give suggestions for how to best complete your painting job. He will also explain the project preparation, painting/staining options, and if necessary, any carpentry (wood replacement), along with answering any of your other questions before you receive a detailed bid. We treat every home as if it were our own. That's how much we care!