How to Make Your Home More Inviting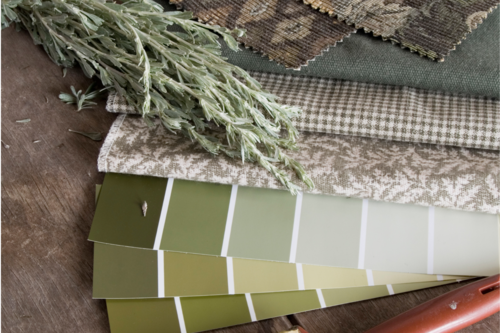 Do you wish your home felt warm and more inviting?
Looking for a relaxed color palette?
When choosing paint for the inside of your home, look for colors that provide warmth and a sense of comfort.
Earth Tones
You can use earthy tones to make your space feel inviting and comforting. A neutral backdrop complements a wide range of furnishings and decor styles, allowing you to easily personalize your home while maintaining a cozy atmosphere.
Soft Pastels
Light blue, gentle greens, and pale yellows can give your space a sense of relaxation. Pastels create an airy and light ambiance, making rooms feel more spacious. Pairing these colors with natural materials can enhance your space even further.
Colors to Avoid
While color preferences are personal, some colors tend to create a cooler or less inviting atmosphere.
Here are a few colors you might want to avoid:
Cool Blues and Grays
Bright Whites
Stark Black
Bright/Neon Colors
Cool Toned Greens
Warm Up Your Home with Residential Painters in Ann Arbor
Need help making your space feel more inviting?
Working with residential painters in Ann Arbor ensures you'll be making the best color choice for your home. Don't stress about hues and tones, contact us today at (734)995-2646 to start loving your home again.