Make Your Next Paint Job Last Longer!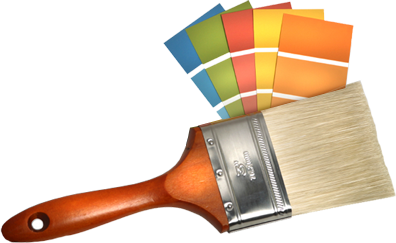 ---
How To Make Your Next Paint Job Last Longer
Enter Your Email Below to Get the FREE Guide!
---

We respect your privacy!
We will never sell or divulge your email to anyone,
and you can unsubscribe at any time.

Are you worried about spending a lot of money on a painting service, and not receiving the results you want? We want to help make sure that doesn't happen to you!
How do we do it? Steve Mussio is consistently on site, working as part of our team of experts. We emphasize interior/exterior painting, and we also provide many related services, all with the goal of making sure you're 100% satisfied.
Sign up now to receive our guide on why "Hiring the Right Painter Will Make Your Paint Job Last Longer."
You'll also receive:
Don't Let This Happen To You!
You Don't Have to Hire the Most Expensive Painting Company to Get Good Results!
4 Common Painting Mistakes!
Receive $100 off $1500 or $200 off $3000 Interior or Exterior Painting Services Today!
Sign up now by

submitting your email!