The Best Paint Colors for Selling a House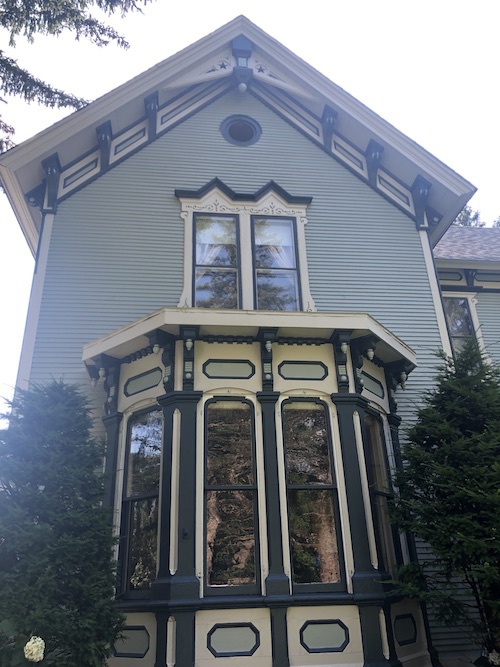 Want your house to sell? Right now, it's a seller's market so you're already in a good situation! But if you want to be sure your home sells quickly, giving it a fresh coat of paint couldn't hurt.
Interior Colors
Professional tip: don't go for something too bold! It's good practice to stick to neutrals instead. The idea is to create a blank canvas to help people envision themselves living there. Neutrals don't have to be boring – try these colors:
Light Gray- Gray is a great alternative to the boring beige. Light gray provides a soothing and calming ambiance.
Taupe – Taupe is a great choice as a neutral because it adds just a hint of color and comes in a variety of shades.
White – If you decide to go white, don't choose a shade that's too bright since it can feel a bit clinical.
Exterior Colors
If the outside of your home shows signs of age and wear, you'll definitely want to paint it before it goes on the market! Choose a color that blends into the surroundings. What colors are other homes in the neighborhood?
You don't have to be bold, but you don't want to go with something too bright that's going to be an eyesore for the entire neighborhood. Try these colors:
Greige – a blend of grey and beige
Gray – incredibly popular for both interiors and exteriors! If you home is built out of stone or other natural elements, gray can be a great choice!
Blue- If you're going for color, darker blues work best for most home types.
Contact the Best Local Painters in Ann Arbor to Get the Job Done!
Don't just take our word for it! Our client, Jan P., said, "Thank you so much for such an excellent job. I greatly appreciate your dedication to excelling in your work; you exceeded my expectations in every way."
Give your home the best chance of selling when you use the best possible professional local painters in Ann Arbor and the surrounding area. If you're thinking about painting the interior or exterior, or have questions on how to use your space, give us a call at 734-995-2646- we'd love to hear from you