How to Create an Elegant Living Space for Entertaining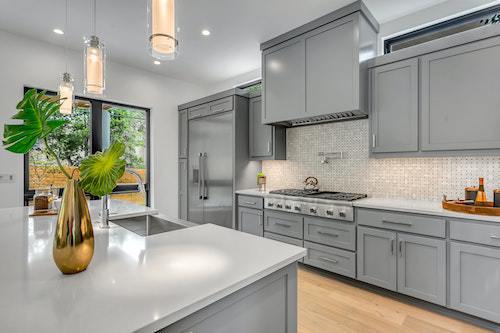 Do you love entertaining at home?
Does your home make everyone feel welcome, and give everyone enough space to be comfortable?
Do you want to take your design skills up a notch?
Step up your design game by creating an elegant living space with these tips:
Living Rooms – Start by choosing the right paint color that reflects your style. Then choose décor that's stylish and sophisticated but also comfy for seating guests.
Kitchens – Start by adding color to your kitchen with accents and colored appliances. If your kitchen is a gathering space, you can add additional seating around your kitchen island.
Guest Rooms – Add thoughtful touches like fresh towels and bedding, a phone charging station and décor that reminds your guests of the comfort of their own home.
Your Dream Home with Ann Arbor Interior Painting by Mussio Painting
Think about how wonderful your Ann Arbor home would look with an entirely new "Architectural Digest" look –carefully matched colors, well-executed edges and smooth walls – and you'll have an idea of how much impact quality interior painting in your Ann Arbor home can have. Pastels for calmness, off-whites and beige for a sense of cleanliness and order, or bold colors for drama, whatever you choose, you want it to be well planned and executed by experts. Moreover, we think you'd love it if the experience of having your home painted was every bit as great as the result.
For Great Results, Choose the Experts for Interior Painting in Ann Arbor
If you don't have the time or the ability to take on the task of painting the interior of your home, we have a team of highly trained professionals. Our current crew has worked together for 17 years. Our work ethic is second to none!